Past events
Animo and Jemima Phillips
St Peter's Church Newnham
9 May 2020 19:30 , Tickets £10 and £5 (concessions)
Animo are teaming up with ex Royal Harpist Jemima Phillips to raise funds for the community to purchase 'The George' in Newnham-on-Severn.
The concert is taking place at St Peter's Church in Newnham-on-Severn, May 9th 2020 at 7:30 p.m.
Read the full story
Support the campaign!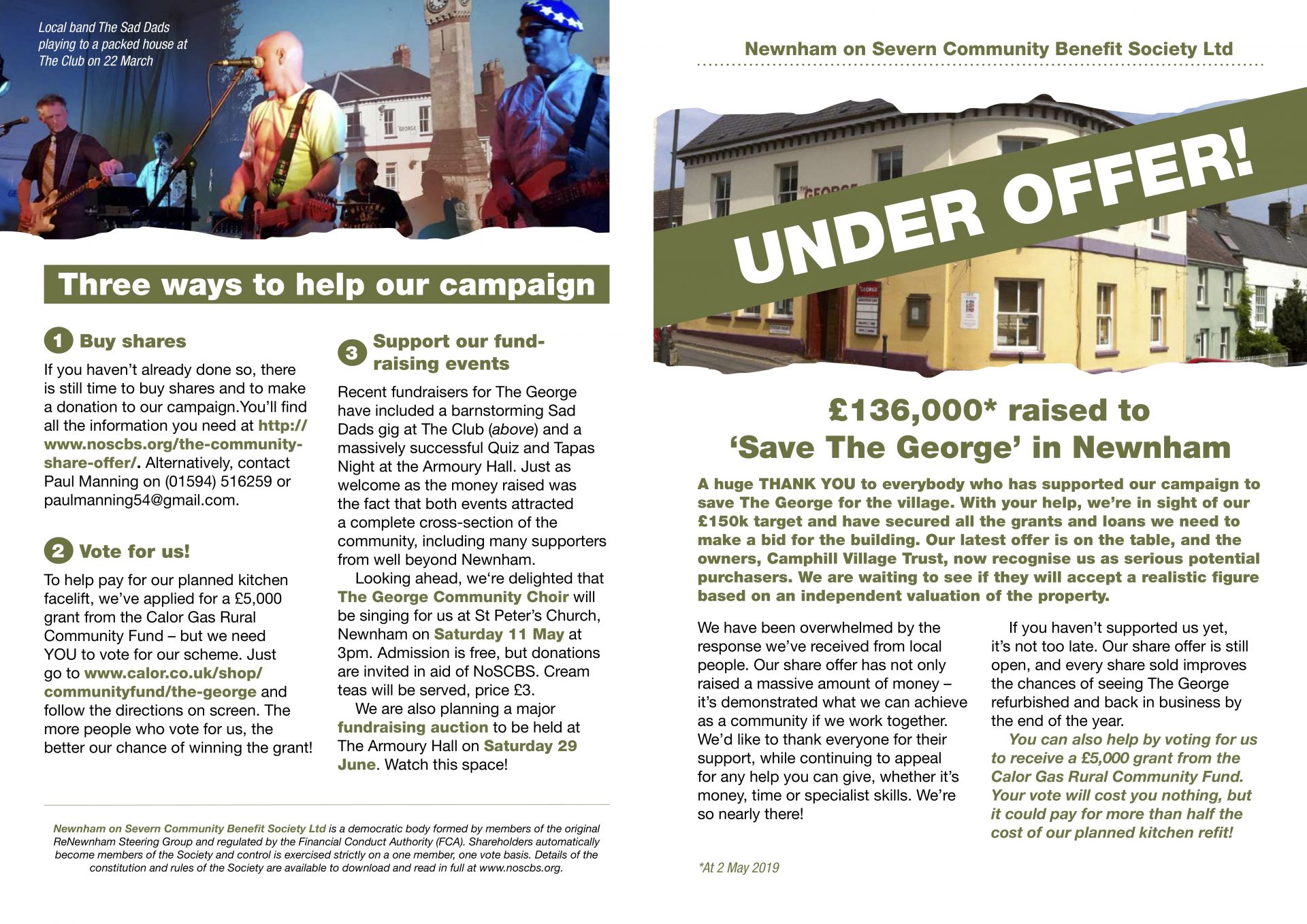 Animo part of TAKE 4 GALLERY's 1st year Birthday celebrations
LEDBURY 'Take 4 Gallery', 30 The Homend Ledbury, HR8 1BT
4 April 2020 Time TBC , By Invitation
TAKE 4 Gallery owners Caroline Green and Winona Peddar, are celebrating their Gallery's first anniversary and we are very proud to have been asked to play a selection of the music we love.
The Gallery started out last year and it has been going from strength to strength. For more information visit TAKE 4 Gallery's website. Like Animo, Caroline and Winona believe in creating positive relationships with their wider Artistic community, something they have been doing for many years before.
We wish them a very happy Birthday!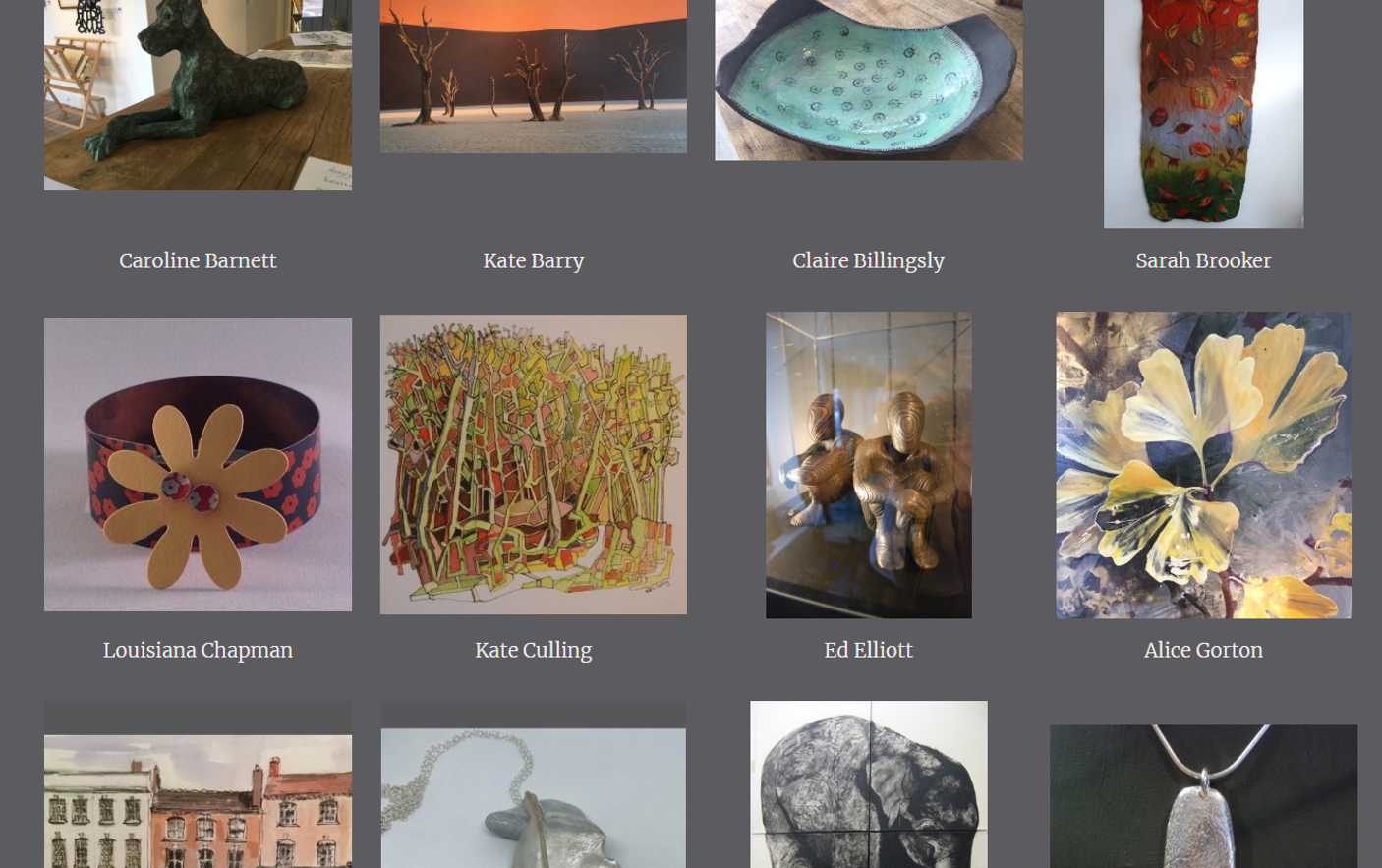 Busking! Play me I'm yours
Bristol and Bath Science Park
3 December 2019 11 , Free
The start of our tour of Street Pianos.
Newent lights switch on
Newent
23 November 2019 15:15 , free
Newent Switches on its lights on November 23rd and Animo will be there with bells, lights and whistles!
There are a few things happening that day - all worth seeing and taking in that festive air.
Check out the Newent Christmas lights switch on website here.
We hope to perform Festive favourites and some of our own favourite repertoire to soothe the soul.
We start performing at 3:15 pm for around 45 minutes. Santa is due to arrive in town at 4:30!
The Launch
Blackfriars, Gloucester
24 October 2019 18:00
ANIMO are preparing full steam ahead for their big Autumn launch event! On October 24th ANIMO are performing in front of an audience of invited VIP guests at Blackfriars in Gloucester as their official promotional event. There are 20 free VIP tickets for this event available directly from ANIMO's website. Read more...
Open Rehearsal
Coach House Pianos, Swansea
13 September 2019 1pm
Animo OPEN REHEARSAL at
Coach House Pianos, 878 Carmarthen Rd, Fforest-fach, Swansea SA5 8HR
Animo will be visiting their Launch Sponsors, Coach House Pianos, headquarters on Friday 13th September 2019 from 1pm onwards. We are excited to play for them and anyone else who visits the showroom. We are also looking forward to choosing the piano for our official launch in October.
Since our practice residential and CD recording this is our first outing and we are very much looking forward to it!
We will be filming the event and hope to share some of the footage on our website and Youtube. See you there!
Sounds at the Pound
Dymock Festival
26 May 2019 2:45pm and 4:20pm , £12.50 adults, £7.50 under 18s
We are absolutely thrilled to be making our live debut. It promises to be a great day out for the whole family and we particularly looking forward to meeting our fellow musicians and enjoying beautiful sounds at the pound!
We are performing 2 slots of 15 minutes each at 14:45 and at 16:20, either side some very talented musicians. We will be giving away 20 VIP tickets to anyone who completes our feedback cards and hands them to us at the end of the day. Do come and join us for 'something different' and surprisingly beautiful!
Springfield Singers concert
St Briavels Church, Forest of Dean
9 June 2018
ANIMO (then just Sarah and Yanna) performed as special guests in a concert organised by the Springfield Singers raising funds for Nicky's giving fund, a cause that is very close to Sarah's personal story.
A very moving and joyous event in front of a full audience. ANIMO started their contemporary music journey then playing Astor Piazzolla and Richard Rodney Bennett.
The concert was a success and raised awareness of a charity that quietly supports young people to fulfil their potential despite personal, physical and emotional obstacles or disabilities.