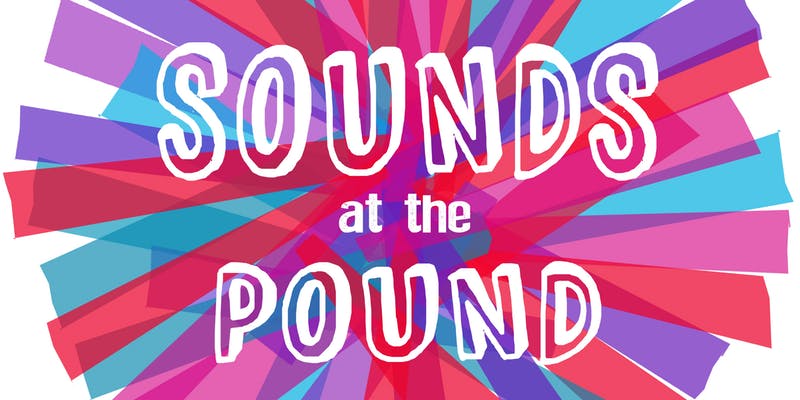 Hello ANIMO fans out there!
ANIMO are at Dymock's Sounds at the Pound festival this weekend.
Yes, the day has arrived!
Sunday 26th marks our first official outing since we decided to be a Contemporary Music Flute and Piano duo. Thank you to Adam Bertenshaw - our sound expert- for the invitation.
We are very excited and can't wait to play the music we love. We have chosen pieces that we think everyone will connect to and dance along to as well.
What's more... Sarah has now go her very own ALTO flute! This is HUGE news!
She has already asked me to transpose the whole playlist down a 5th... It's a good thing we are playing on a digital keyboard and transposition can happen in two clicks otherwise I would have had to take a Sabbatical!
Join us and join all the amazing musicians who are performing this Sunday. It's going to be a brilliant day!