We absolutely loved the vibe in Sheffield. Such a fantastic, discerning audience, full of enthusiasm and willing to be taken anywhere by ANIMO! We loved the setting and we couldn't have been better looked after by the Courtyard Cafe and Bar staff and Lynne Robertson.
Lynne calls her concerts 'Listening Concerts' and I think she's created a culture of appreciating artists' work. We are so glad to have been invited to be part of her crew.
The venue is in Attercliffe, Sheffield, which was once a buzzing commercial centre; I really hope the regeneration picks up. It's such an iconic location, so close to the river and the 5 weirs walk (I walked part of it that morning) and so full of promise. The Courtyard Cafe & Bar is in the Banners Building which was founded by John Banners in 1894 and it was the first building to have escalators. A beautiful building with a long history and very much the heart of the commercial area at the time. I hope that somehow those beautiful buildings like this are looked after (it's the one behind the trams),

Walking around Attercliffe I thought, how about turning this district into a centre for the ARTS? Isn't that what happened in Birmingham and isn't that a success? I know that we have been starved of culture, fun, spontaneity, singing together, dancing and watching amazing performers give it their all on stage, LIVE but I think it's all coming back. We are regenerating.
ANIMO are regenerating too. With the Festival of New are our Residency behind us we are very much looking forward to new challenges and experiences and we just want to throw ourselves into something that hasn't been done before. ANIMO now have friends in Sheffield. We really hope we keep forging those relationships way past the actual gig; we would really like to try out our new ideas of interactive concerts and we are currently applying to work within environments which will lead us to make those ideas come true.
I feel lucky that I have the opportunity to change someone's world just through music. One of our audience said "the amount of joy I got out of today's concert will stay with me for a long, long time". This changed my world:)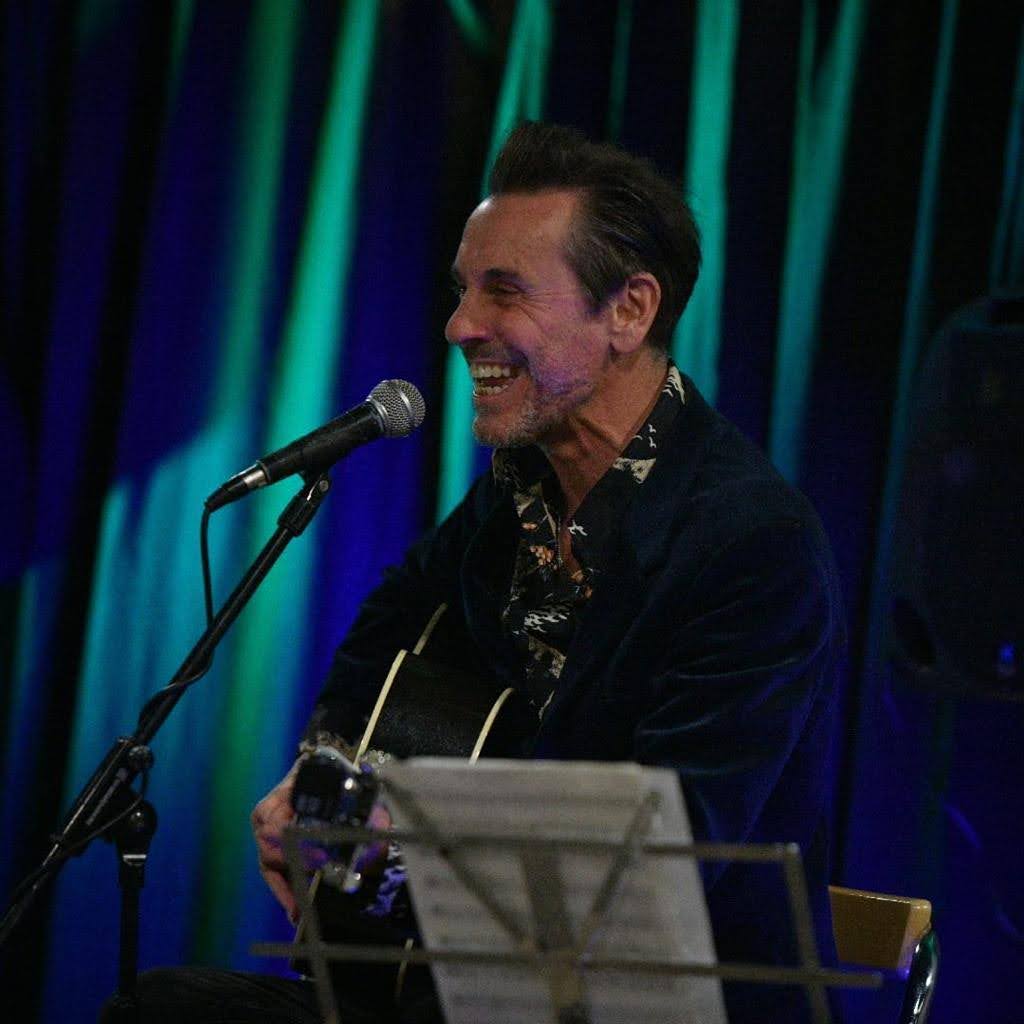 Julian Jones's music touched me deeply; his words, his sincerity, his beautiful music... thank you Julian for being our guest and for bringing with you all those amazing musicians and audience that we wouldn't have had the chance to meet otherwise. Thank you too for the beautiful Sonatina. Please write more music!
We loved every moment of our interaction with our Sheffield audience last Sunday 7th November. Roll-on the next one!
Keep up with our news by subscribing to our blog or via our FB page.
We love hearing your thoughts and impressions so keep in touch!