Joseph Howard's piece 'Ex Arcadia' is the start of our journey towards a new chapter in creating a library of pieces we have an intimate connection with.
Our 5 composers for 2020 are all poised to start working on pieces written for us with the view of performing and recording them from 2020 onwards.
We are preparing a dedicated webpage that showcases our commissioned composers and will be following our collaboration through our Blog, Gallery and 'New Music Project' webpage as a well as Instagram.
For now, we are overjoyed to announce our five diverse composers, in no particular order: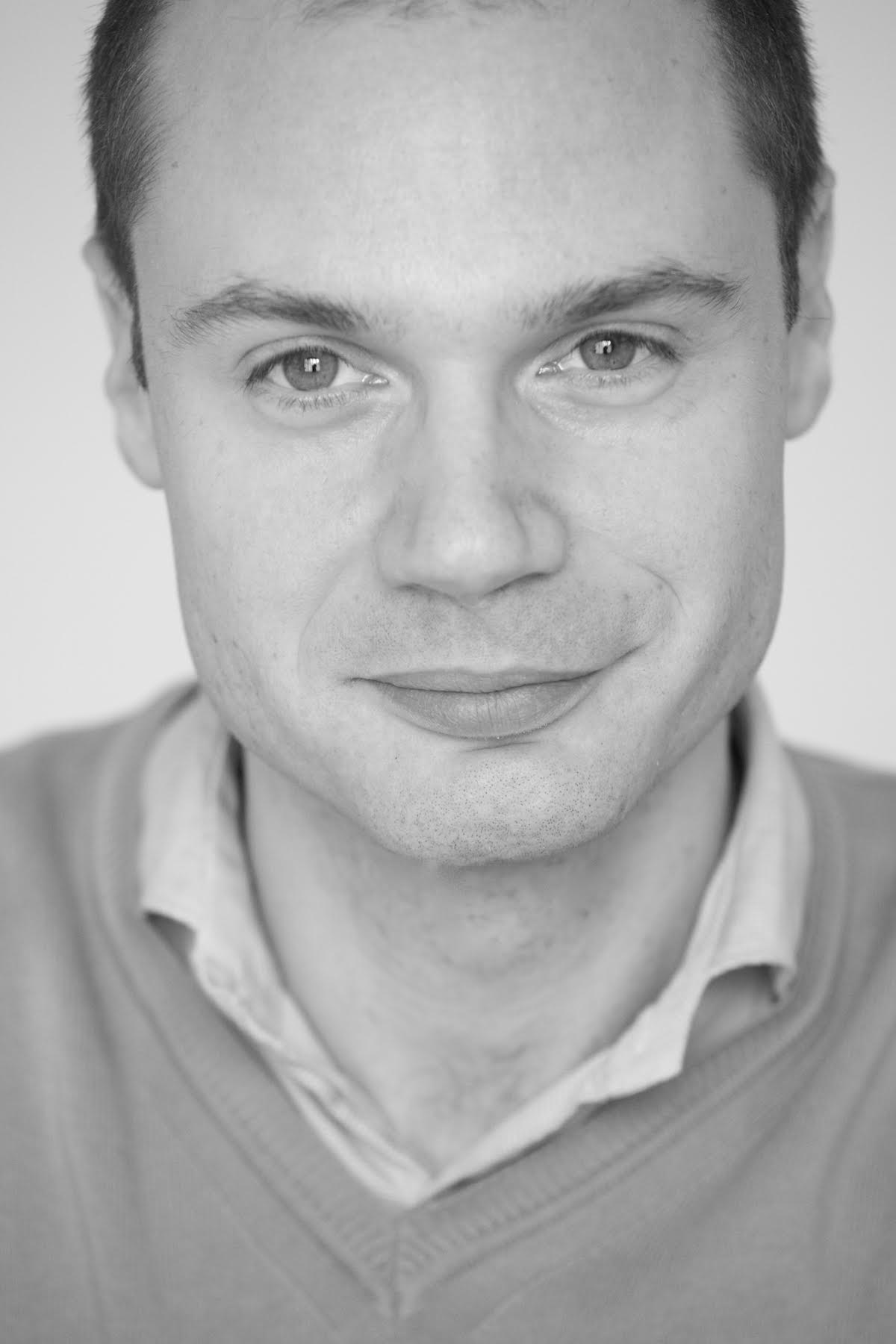 Edmund Jolliffe
Helen Walker
Lukas Piel
Yiannis Maramathas
Tara Guram
You can click on their names to access a little bit more information about them.
Edmund Jolliffe, based in London, UK
Helen Walker, based in Bolton, UK
Lukas Piel, based in Essen, Germany
Yiannis Maramathas, based in London, UK
Tara Guram, based in London, UK
All five are masters of their craft. We are thrilled at the prospect of working with them and developing our own musicality and style from this experience.
More photos and details will be posted after our launch (24.10.2019) on our website.
But for now... 'Ex Arcadia' is first on the menu and we are looking forward to it resounding through this exquisite monument!
Look out for the full video and recording of 'Ex Arcadia'!
The future is now:)